Hey! This site is reader-supported and we earn commissions if you purchase products from retailers after clicking on a link from our site.
Below, please find a list of pages on this site, by brand, to help you find specific brand information about your brand of compressor.
Is your compressor brand not listed? No worries. Just add a comment on any page asking about your compressor brand, and describe the issue you are having, and it will get a response, and also will, in time, generate another page about your specific compressor brand for all to be able to refer to.
Thanks!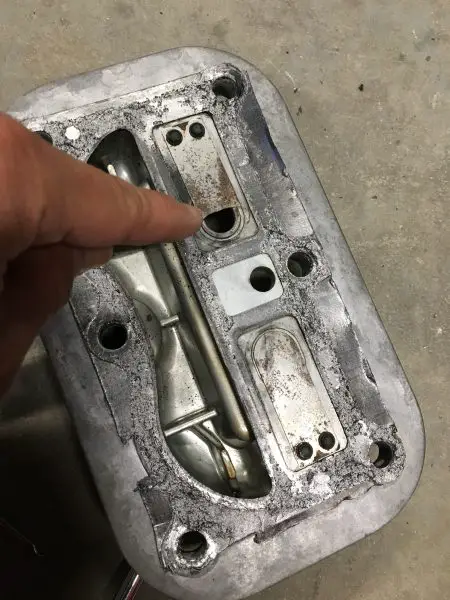 Help with issues about specific compressor brands:
Other brands of compressors with issues: