Whether they are new, or have been in use for years, every air compressor user will one day have air compressor problems and fixes.
This page lists by category many of the common problems air compressors have, provides solutions for most of them, and then offers a comment section on each page to allow visitors to add advice where they can, and to ask questions on that topic when they are looking for air compressor problems and fixes and some guidance about how to do that.
Scroll down, have a look, and visit the page(s) that will help you solve the air compressor issue you are having. Got a tip for another compressor user? Please leave a post on the appropriate page.
General air compressor issues
______________________________________
Capacitor issues

______________________________________
Compressor air leaks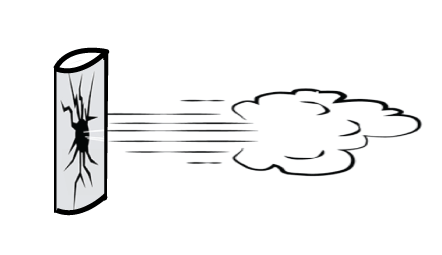 _______________________________________
Compressor will not start / will not stop – run issues
________________________________________
Electrical motor and power issues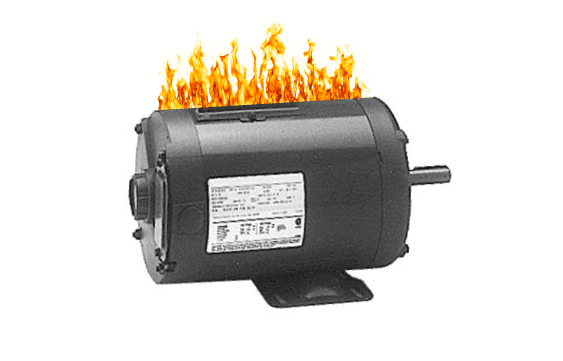 ________________________________________
Oil issues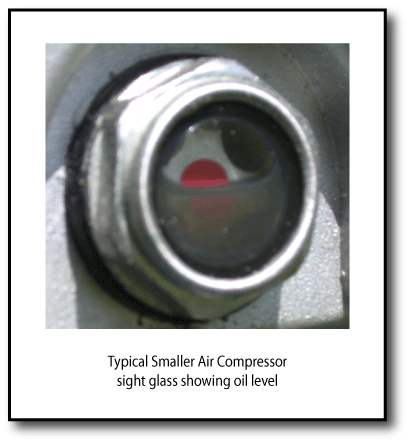 _________________________________________
Parts and repair issues
________________________________________
Pressure and flow problems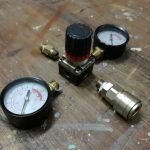 ________________________________________
Pressure relief valve issues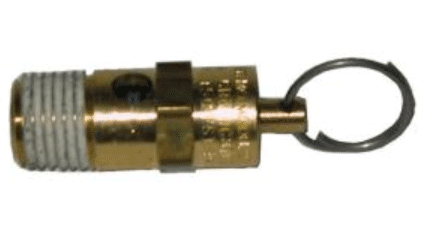 _________________________________________
Pressure switch problems and solutions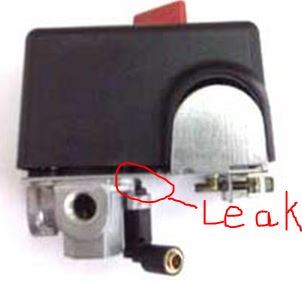 _________________________________________
Pump problems
_________________________________________
Regulator issues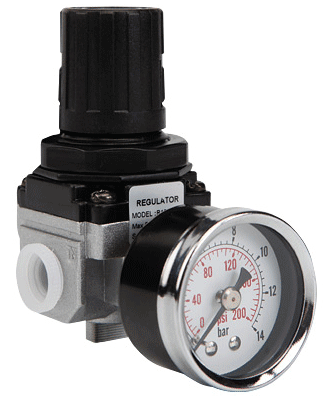 __________________________________________
Tank check valve issues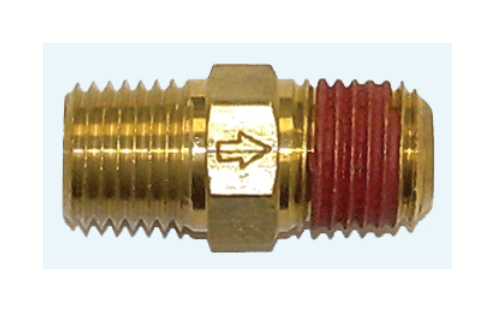 ___________________________________________
Unloader valve problems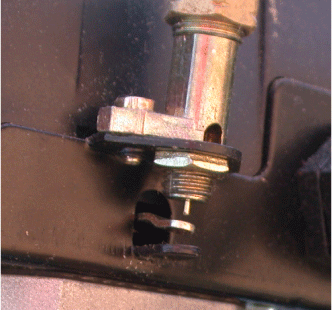 ____________________________________________
Problems of specific compressor brands