Hey! This site is reader-supported and we earn commissions if you purchase products from retailers after clicking on a link from our site.
Abac compressors offer compressed Air. Anytime. Anywhere, as is noted on their website abacaircompressors.com. Their website allows the visitor to choose one of seven languages, suggesting that Abac compressor operates globally. In fact, they refer to the more than 300 distributors in more than 100 countries that represent Abac compressors.
Abac offers a range of piston (reciprocating) air compressors, some with direct drive, and both single and two stage designs.
Their screw compressors are designed for continuous air flow, low noise, greater efficiency than reciprocating pump compressors, and they profess to offer longer life expectancies than piston type compressors.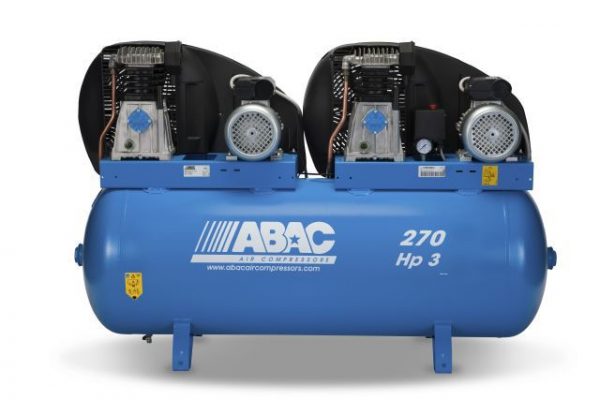 One of the huge benefits of dealing with a professional company is their support. The Abac compressors website offers a portal to a broad range of parts supply and compressor service information. If you have a question about an Abac Air Compressor, that's the logical first place to start.
This site is another. If you wish to pose a question to other Abac compressor owners, you can do so using the comment form below. With luck, a kind Abac owner will have experienced the issue with their compressor that you are having with your Abac, and add some information for you.