From Paul: Thanks again for the time you put into this site and for sharing your knowledge and experiences in a constructive and informative way. I am new to woodworking and still learning about my tools. There are a lot of sites out there where folks seem to like to talk down to beginners rather than help them learn. You guys are awesome and I appreciate your help. Thanks again.
From Dwayne:  Thanks I've been looking for this answer for the last 6 hours on how to hook up a unloader switch ..  I appreciate your time and trouble answering my question.
From Jay: Thanks for your great site. I was able to find that the starter on my regulator had the hot wire slid off the spade lug. Simple fix (a bit of a pain to work in that small box tho). Great site!

From Shawn: Compressor had air over the piston. This site solved my problem quickly. Thanx, fix-my-compressor.com.
From Benjamin: Just to say thank you for this page, instantly able to diagnose intake valve failing, turned out to be a gasket blown through, 10 min job that saved me a whole heap of pain and expense.
Ally,  R. Torres and T. Ames also sent in their tanks for the info found on this site along with many, many others.
Fix My Compressor is the place to help with your air compressor. It's an excellent on-line guide to buying, operating, maintaining and troubleshooting your home and workshop air compressor. Just follow the links below or in the nav bars.
…You want to see what folks are saying about maintaining your make & model of compressor? Click here.
…You want to get to pages that discuss problems with the parts of the compressor? Click here!
…Here's where you click for buying compressor info and advice, parts information, and guides to different uses of air compressors and the parts on them.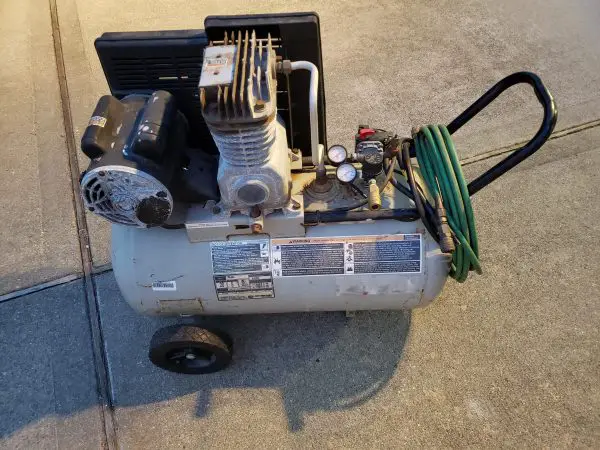 Fix My Compressor?
When inevitably something goes wrong with your air compressor, Fix My Compressor will be here to help solve that compressor problem with you. We, or any number of other air-compressor-knowledgeable visitors, will provide answers to your air compressor using questions that you can ask in the comments section of most pages.
In order to help you fix your compressor we will continually be adding  pages about the air compressor components, what those air components look like, and what  function they perform on the compressor.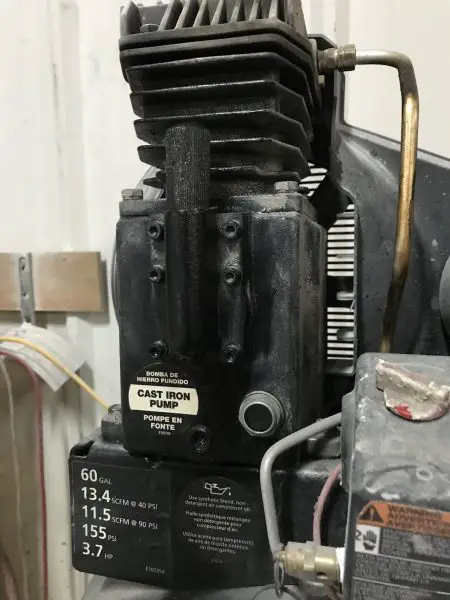 Please do add a comment on the pages on this site where your experiences with that compressor or compressor problem can help or you have a question for the group.
We hope you find our Fix My Compressor website very useful. Thank you for visiting.
The Publishers